BIOGRAPHY
Junior Black, one of the worlds youngest DJ and producer.
Only 15 years old, and already a crowd favorite at Music on the Rocks, an exclusive night club in Positano and Blu Night Club in Sorrento and in one of the best club in Italy ,Qi clubbing Brescia.
Born 1998 in Italy, music was already an interest to him from the very beginning, demonstrating a natural inclination towards electro and progressive music.
His passion and dedication is what makes his music so powerful.
While friends are out at the beach, he is in the studio working hard on his next biggest hit.
Expertise is not something easy to come by at such a young age but he makes it look effortless. Have a listen and you won't be disappointed.
More
FACEBOOK FEED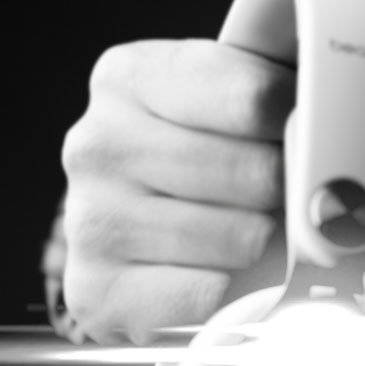 TWITTER FEED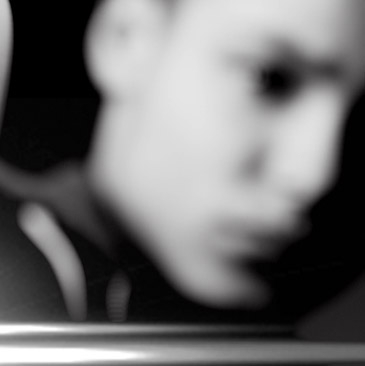 VIDEOS
SOUNDCLOUD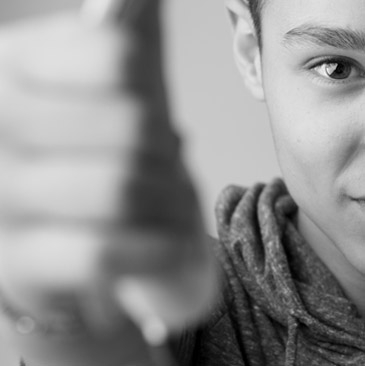 CONTACT & BOOKING